FUCK WORK! I just wanna stay at home and do...
alannabruce:
signedfury:
EARMILK.COM →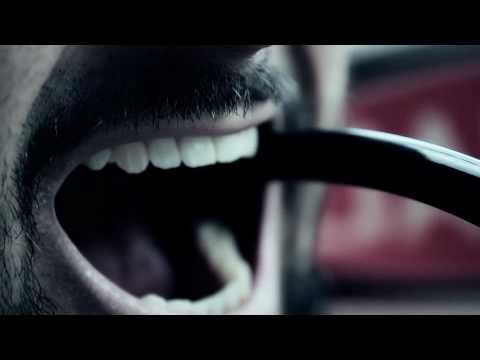 Lower your blood pressure with this…
Chill….
Listening to that new Reflection Eternal and i'm so glad that good hip-hop is still be produced and I don't have to keep going back and listening to the same ole albums all the time. I can't listen to Black Star all day EVERYDAY. Thanks for the freshness.